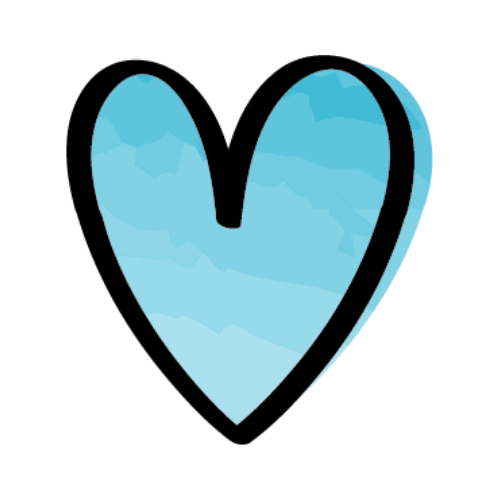 It's Time to Break the Cycle
You are here because you are so sick of hurting. You desperately want to live differently. Every time you fall into a fantasy about that unavailable or unattainable person, watch porn again, have an emotional or sexual affair with someone who is not your partner you promise that you'll never do this again. Inevitably though, you end up in the same situation you swore you would avoid at all costs. The pain is unbearable but you don't know how to change it.
We get it because we've been there. Now, you can learn all of the strategies Heather and Lacy have to kickstart their recovery and make lasting change.
This is YOUR time. It is possible to live the life you want.





Recover U was created for YOU
Lacy and Heather are passionate about helping women heal from love, fantasy, and pornography addiction. We want to you experience the freedom and relationship satisfaction that comes with living a life in integrity.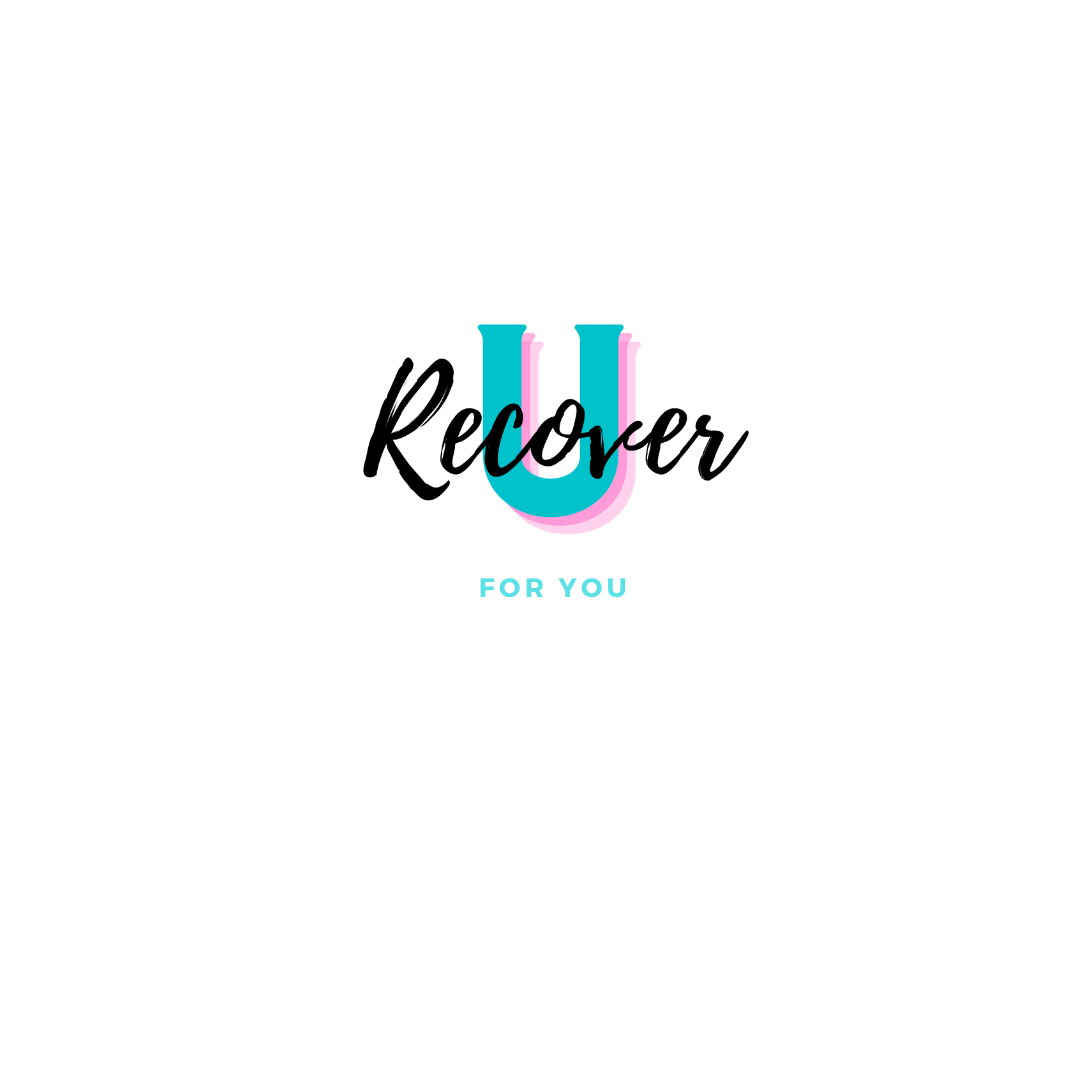 Want More Recovery Content?
Ready to level-up your relationships? Do you have a male partner who also needs healing and support? You found the right place!

Check your inbox to confirm your subscription