Maybe you wonder how you missed the signs.
How could you not see what was happening, right in front of you?
You don't know if you can trust your partner, let alone your own intuition. Or, you might feel so insanely angry you can not imagine being okay.
What now?
Now, you heal. You find support. You find your center again and learn everything you can. That's where we come in. Support. Healing. Education.
Other Guys, Just Like You
Our groups and courses were designed with other guys, just like you. We take your story seriously and want to help you find peace, no matter what lies ahead. Build community while learning what you need, long term. Learn to take care of yourself, speak up, and own your strength without aggression.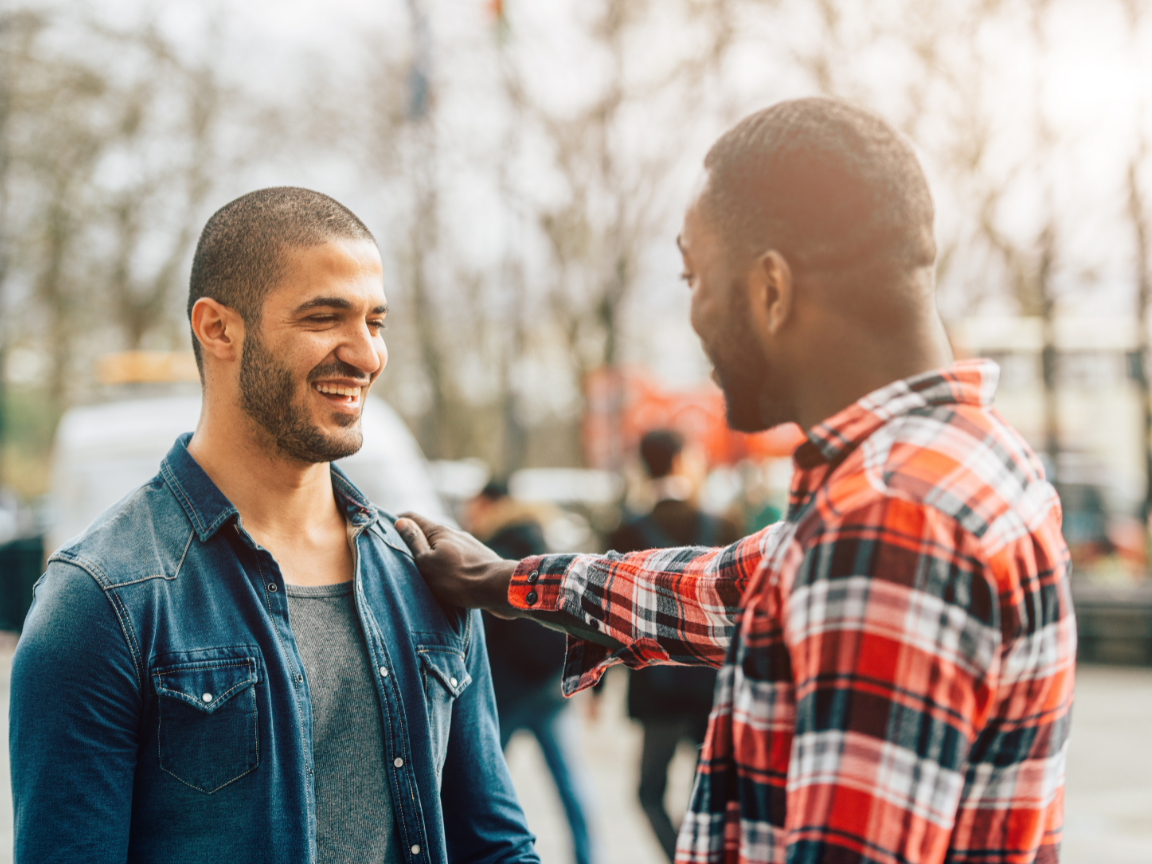 Other Courses from Protected Hearts
At Protected Hearts, we are dedicated to helping women in love, relationship, and fantasy addiction heal. We also want to help men in intimate partnerships with these women find their own healing.

Check your inbox to confirm your subscription